MONTESSORI / PRE-SCHOOL
Children from 3 - 5 years
Care Ratio: 1 adult to every 8 children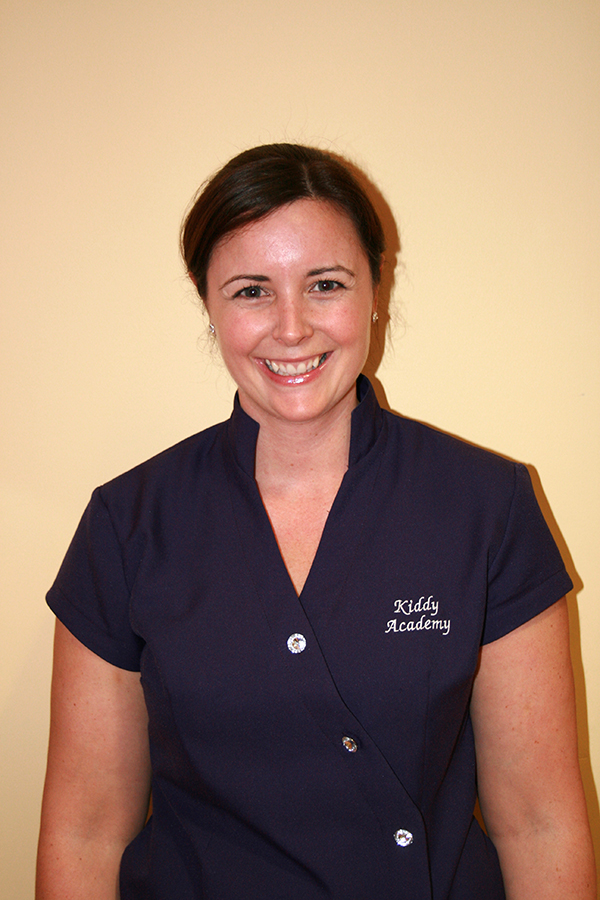 Hi, I'm Michelle, and I look after our montessori children. We follow a weekly curriculum and encourage the child's development through teaching and play. Qualifications: BA Early Childhood studies, Paediatric First Aid, Garda Vetted.
In our Montessori room your child will be introduced to basic reading, writing and mathematics using the world-renowned Montessori method. Other activities include arts and crafts, baking, song and dance, and speech and drama. All of these activities form an important part of the preparation for Primary school. The focus among this age group is to promote a positive self-image, with emphasis on self-reliance and self-esteem. The children are encouraged to express themselves using their vocabulary while concentration, attention and memory skills are developed through the use of mathematics.
Items to be supplied by parents: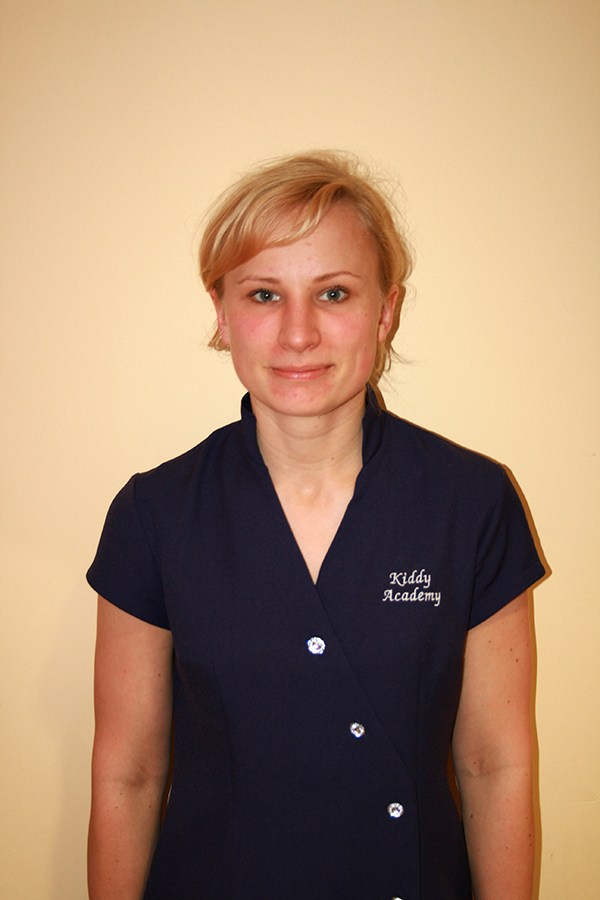 Hi I'm Vaida and I work with Michelle in the montessori.
Qualifications: Fetac Level 5, Diploma in special education (speech and language therapy), Garda Vetted.